Are you incorporating physical retail into your business' operations? If you're only focusing on reaching your customers digitally then you're missing out. While it's true that many traditional retail businesses are having a hard time competing with the Amazons of the world, omni-channel merchants –who are wise enough to leverage all of their retail channels– are enjoying greater success than ever before.
So how does an omni-channel business succeed today? That can be hard to pinpoint. On the one hand, new sales opportunities are cropping up regularly, leaving retailers poised to capitalize on new growth opportunities. On the other hand, consumer behaviours and expectations are constantly changing, and retailers are facing new challenges to keep them satisfied and build loyalty.
Our newsletter delivers Canadian e-commerce trends, tips and insights right to your inbox!
Sign up today
Poppy Barley: An incredible omni-channel success
There's something to be said for learning by example. Launched in 2012, Poppy Barley started out as a modest e-commerce business specializing in custom-made boots for women. Sisters Justine and Kendall Barber identified a gap in the market – no one in Canada was selling affordable customized boots – and set out to fill the void.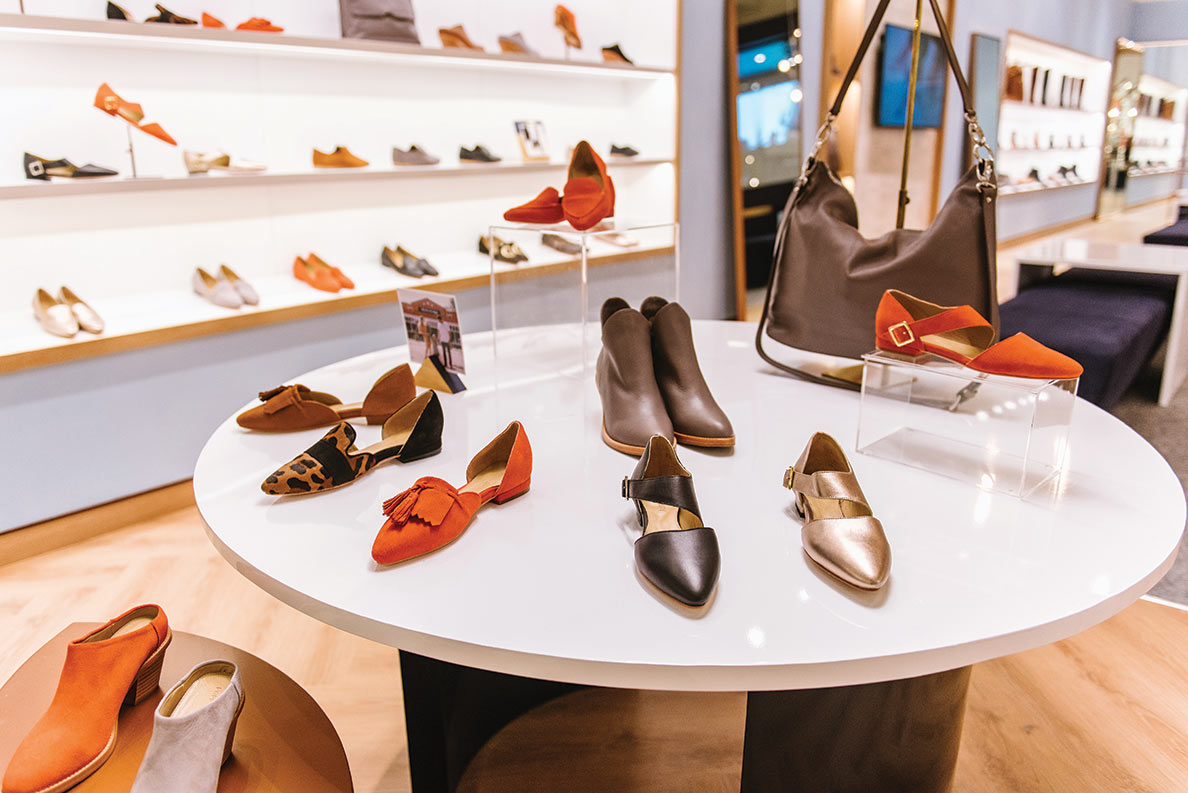 Raising awareness
They worked hard, doing everything they could think of to get the word out about their new venture. "Our first website was rudimentary," says Kendall. "I built it myself on Squarespace, but the idea was that before we invest all our money, let's just see if people are going to buy our product." The women asked their friends to share Poppy Barley with their friends and contacted local media bloggers, instagrammers and other influencers. "We just told the story, and told the story and these people really helped. That was the number one way that we drove traffic," says Kendall.
From e-commerce to omni-channel
The sisters intended to run Poppy Barley as strictly an e-commerce business, but that all changed once they took stock of their customers' feedback. Within the first few months of launching, they felt compelled to stop and reassess their plan.
"As much as we tried to focus our efforts online, our customers routinely and repetitively showed that they wanted to shop in person," Kendall recalls.
However, a traditional brick and mortar store wasn't the experience that they had in mind. They wanted an opportunity for their customers to step into a physical store – even just so that they could see the products before they purchased them online.
Testing brick and mortar
The sisters opened a showroom at their office in Edmonton and began experimenting with pop-ups in other parts of the country to address the needs of their customer-base in cities close to home like Calgary, Vancouver and Toronto.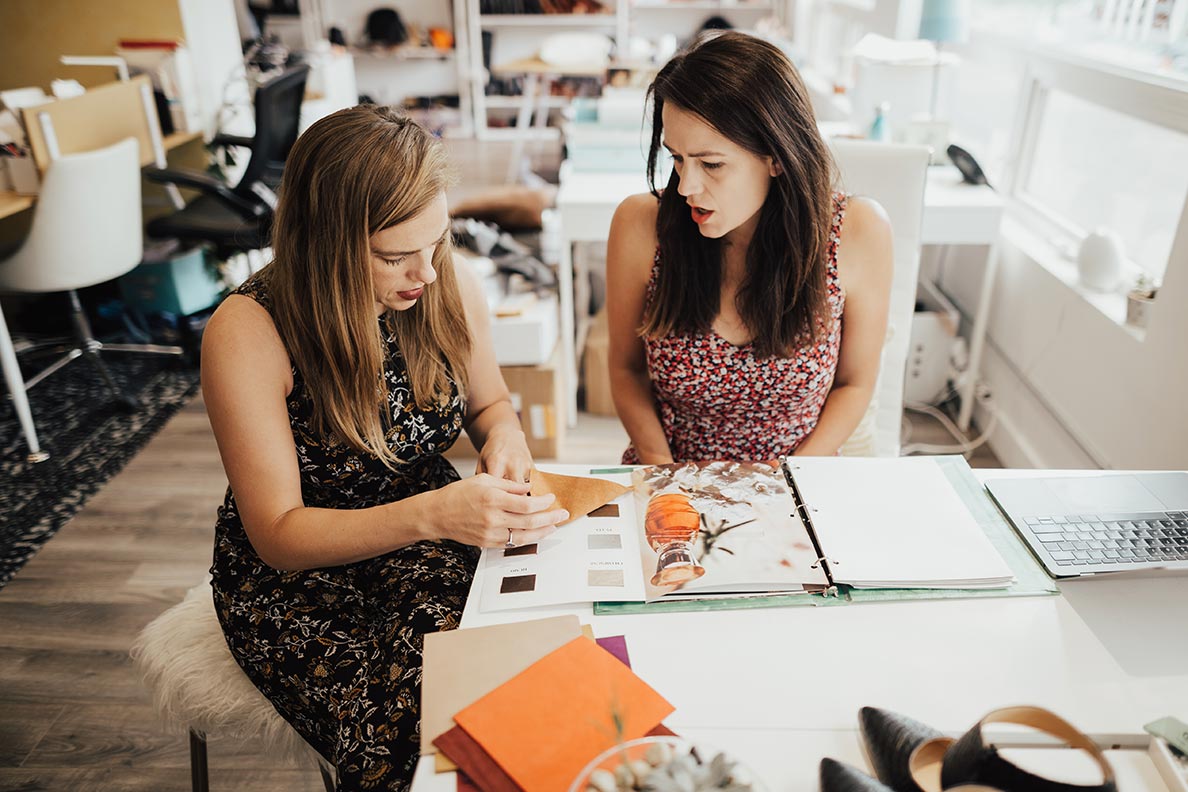 Making an entrance
Whenever Poppy Barley set up a pop-up in a new city, they reached out to local fashion writers and editors to introduce themselves and their products, often garnering media coverage that helped the company generate new customers. By establishing a physical foothold in new cities (even temporary ones), Poppy Barley was able to extend the reach and influence of their brand. Within 12 months of launching the website, they opened a Toronto pop-up – knowing the city was the focal point for Canada's media and publishing industry, and potentially the key to their success. "We just committed to going there," says Kendall.
From there, Poppy Barley grew exponentially. The company is now a thriving player in the online fashion world, boasting an expanded product line that includes women's flats, sandals, heels and boots, as well as men's shoes and accessories. With annual revenue in the millions, a staff that has grown from 2 to 35, and their first brick-and-mortar store in Edmonton, Justine and Kendall have shown that you don't have to give retail the boot to succeed.
Retail has a place in consumers' hearts
Retail reaches customers in a way that shouldn't be underestimated. Many successful omni-channel businesses have illustrated that. When a retail component is paired with a well thought out and executed omni-channel strategy, it can be an important driver of awareness, revenue, and retention for your entire business.
Solutions that drive success
Discover our suite of end-to-end solutions that help drive business efficiency and satisfied customers.
Contact an expert