If you're an e-commerce merchant looking to acquire new customers and grow your business, you should consider going global. The way the world shops is rapidly evolving – thanks to new technology and an increasing comfort among consumers with shopping online. As a result, global e-commerce sales are skyrocketing and poised to reach $4.8 trillion by 2021. That marks a 246 per cent increase from sales figures from 2014.¹
There is a huge opportunity for Canadian retailers to expand beyond their borders and dive into diverse international markets through e-commerce. By selling their products internationally, merchants can:
Extend the sales life of their products
Reduce their dependence on a single market
Capitalize on exchange rates
All those benefits aside, selling online internationally isn't suitable for every business. International success requires hard work and is by no means guaranteed. To make it, merchants must follow extensive protocol for international shipping (which varies from country to country) and be in the know when it comes to the rules and regulations around what they are selling abroad.
Key questions to ask yourself before you attempt to sell and ship abroad
If you're thinking about selling and shipping your merchandise abroad, ask yourself these key questions before you dive in. If you can't answer these questions with certainty, you might need to do more research before you move forward.
Is your product shippable?
Every country has its own rules and regulations regarding the type of goods that can be imported, along with rules around what products can be shipped by air. For instance, did you know that you can't ship playing cards to Greece? Or that you can't send calendars to Peru? Want to send a horror comic book to Scotland? That's unadvisable.
In an effort to make things easier for Canadian merchants, the Canada Post International Destination Listing provides the shipping rules and regulations for each country. Be sure to take a look at the markets that interest you before you plan things out too thoroughly. If you get a green light, you can proceed more confidently. Handy as the Canada Post tool is, if you're planning to ship abroad to a particular country, you should always take note of the import restrictions publicized by the country's authorities before attempting to ship there. This will ensure that you aren't caught off-guard by any restrictions or rules.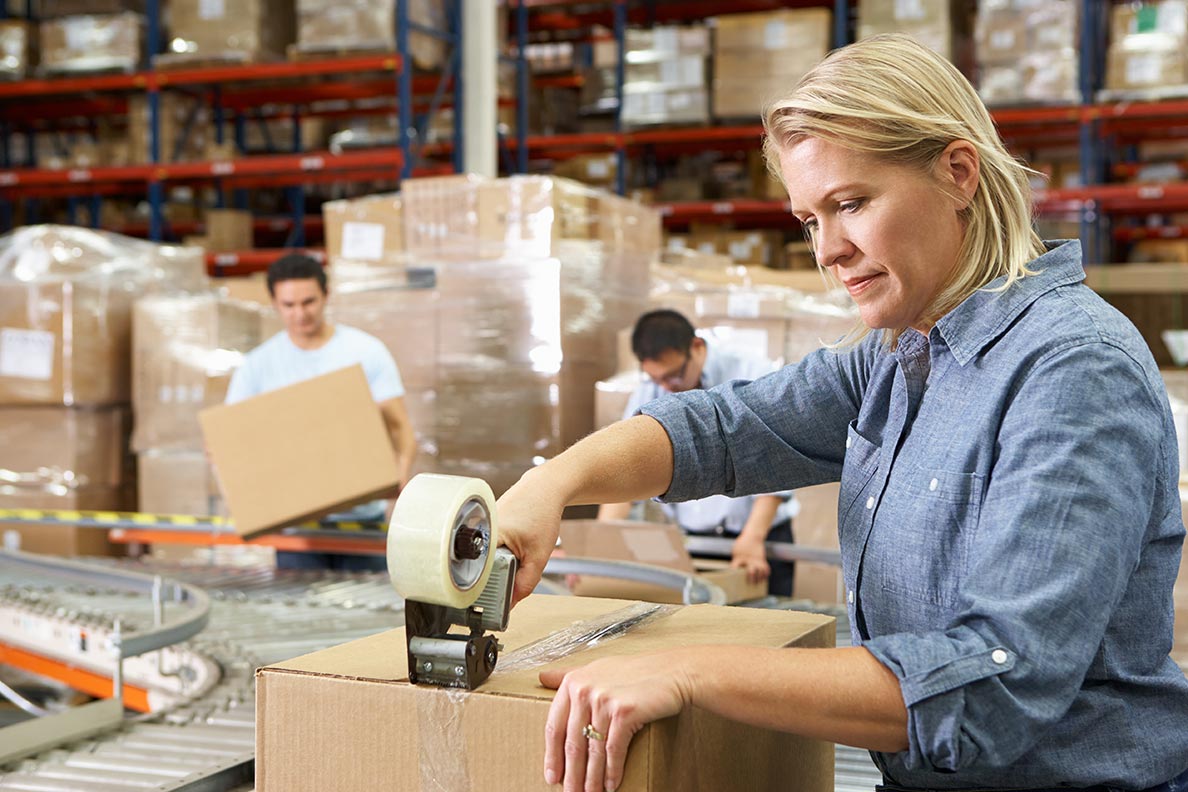 Why should they buy your product?
What does your product offer to a new market that the consumers there can't already get? If the country of interest already has products similar to yours that are produced domestically, there's no real motivation for its consumers to purchase your product unless it's different or customized in some way that you can define and promote. This is usually because once you lump in shipping fees, international insurance, exchange fees, and general overhead, your product might cost a lot more than the one(s) they have already.
If you're going to sell something that is already available, you need to highlight its differences to inspire consumers to choose your product over the competition. Make your product's edge or advantages clear in your customer communications, social media and on your website and SEO. It's critical to let your potential customers know that what you sell is different, and/or less expensive, and/or does not exist locally. Do your research ahead of time and make sure there's a need for what you hope to offer.
Can you scale?
Expanding into a new market can be a challenge for your existing infrastructure. Ensure that you prepare your business for expansion at every level before you start selling.
Use the right resources
Before you start to grow internationally, it's important to ensure that you have the resources you'll need in place to go global. You may require things like additional financing for the increased costs, and you may have to expand certain departments like logistics, customer support, product, marketing, translation/linguistics, and IT. These additional resources will help you bolster your expansion efforts and mitigate the chances of stretching your company too thin.
Double down on your website
Your website needs to be ready for an influx of international customers, too. Preparing your site for expansion abroad involves things like enabling any international features on your e-commerce platform, registering country-specific domain names, providing country-specific content and translating your site into other languages.
Will you be profitable?
Potential profitability should be the most critical factor when you consider shipping internationally.
Anticipate and mitigate shipping costs
The costs of shipping something abroad are usually higher than shipping domestically, so it's important to be strategic about how you ship. Your goal should be to keep the costs of shipping as low as possible, while still ensuring your product gets to the customer in a timely manner securely.
With each shipping carrier, prices will vary according to parcel size, weight, destination and the services you choose. It's good to know what shipping discounts your carrier offers from the outset – even if you don't yet qualify for them. For instance, as your international business grows, Canada Post can offer you volume-based pricing, so please contact an international shipping expert to determine the pricing level applicable to your business. It's important to understand your all-in cost of shipping internationally before you tackle lucrative new markets.
Maximize your international opportunity! Download our guide to International Shipping.
Get the guide
Knowledge is power
International expansion offers a tremendous opportunity for growth, but it isn't always suitable for every business. Unique challenges like the state of the market, finances, scalability, and profit margin are just some of the many factors that can affect the viability of shipping to another country. If you think your business is ready to tackle international markets, taking the time to research and learn the steps and requirements of the process is key.
There's a lot more involved in international shipping than just determining that it is a viable opportunity for your business. We're here to help you expand your reach abroad with ease and confidence. Read our Guide to International Shipping to learn the ins and outs of the global shipping process – plus how to develop your international shipping strategy, how to handle customs, and how Canada Post can be there to help you every step of the way. With this knowledge in hand, success can be just around the corner for your business – big or small.
We're ready to help
Speak with an expert to learn how we can simplify the international shipping process for you.
Contact us