When creating their fresh olive oil and balsamic vinegar tasting room in Victoria, B.C., Emily Lycopolus and her husband, Stephen, weren't exactly sure who their customers would be. As it turns out, just about everyone is a fan.
"Once I saw a mom and she had her baby with her in a carrier," says Lycopolus. "She fed the little one a spoonful of peach white balsamic vinegar and the smile on the baby's face was so sweet. We realized that anyone who loves really good food and cares where it comes from could be our customer."
Moving beyond bricks and mortar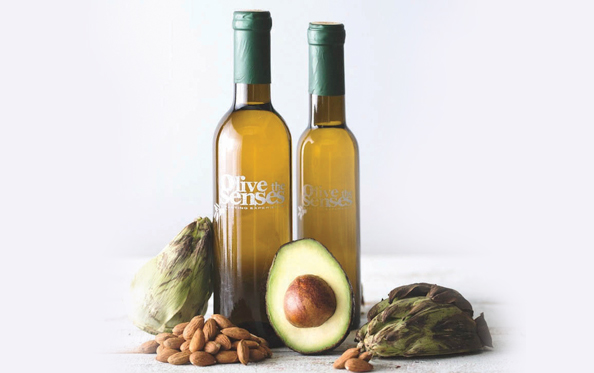 The couple is one of many entering the oil and vinegar tasting industry because of the health benefits as well as the increased buzz around the products. But what they've built goes far beyond the conventional store concept.
"When people walk in the door we want them to feel like they're getting a hug," Lycopolus says. "We don't want them to feel marketed to when they come here."
Looking to establish a community and to foster knowledge about all aspects of olive oil, Olive the Senses, whose playful name mirrors the owners' sense of fun, is also an event space, a cooking school, and a philanthropic partner that donates a portion of every sale to global food initiatives like Mercy Ships and the Canadian Foodgrains Bank.
The challenge, as it is for most small businesses, is capitalizing on in-store foot traffic in an omni-channel marketplace. While the store had always attracted a sizeable number of tourists, for instance, it needed a way to transform these transient shoppers into a loyal customer base.
That meant creating an appealing e-commerce storefront that would speak to occasional buyers, while still delivering a memorable brand experience for out-of-store users. After all, you never get a second chance to make a first impression.
Creating a memorable brand experience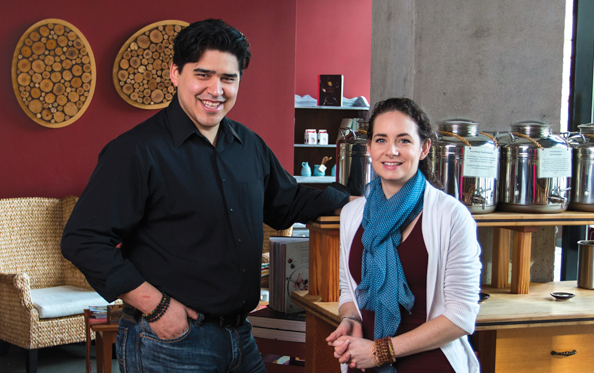 Whether an e-commerce business has a small but growing following or has already established itself as a major presence, a world-class website is an absolute necessity and provides a great opportunity for growth.
Looking for a turnkey solution, the company turned to Shopify, a Canada Post respected partner. The Ottawa-based firm builds software that allows small businesses moving beyond bricks and mortar to operate easily and economically on e-commerce platforms using multiple sales channels – online, mobile, and social media – through a single account.
Like many new e-commerce ventures, however, Olive the Senses experienced a few hiccups when it started fulfilling online orders. The biggest challenge came during the December rush, when the store had to switch delivery companies and was shipping up to 200 packages a day – a disaster in the making.
Sending orders across borders
"We got in touch with Canada Post, and they came and jumped through hoops for us," Lycopolus says. "They came and helped us install new software and made sure everything was streamlined and ready to go."
Shipping and timely order fulfillment are absolute musts for successful e-commerce. Intact on-time deliveries develop a sense of trust between you and your customers, which will lead to repeat purchases in the future.
Take a close look at your systems for receiving, processing and shipping orders. Did a successful campaign or busy holiday season expose some hidden weaknesses?
Tip:
Identify your biggest fulfillment challenges by reviewing customer complaint reports and asking staff to identify at least one issue that's impeding your fulfillment process. Look for an integrated shipping software that can streamline and manage orders, create labels, track inventory and seamlessly prepare your products for shipping.
Paying attention to packaging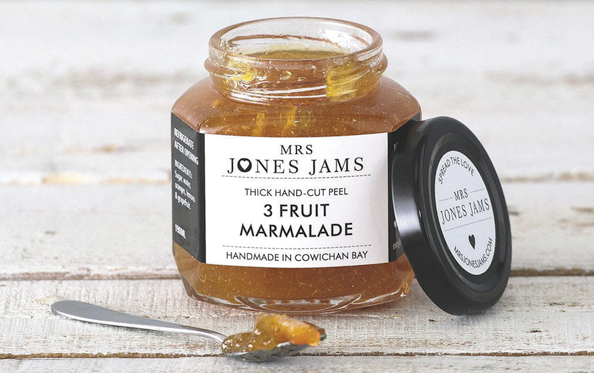 A high point during that stressful time, Lycopolus says, was during a rainstorm when the store's new pickup driver ensured her that her packages would be covered en route from the store to his truck.
"Previous drivers that we had wouldn't do that, so we had to make sure the boxes were entirely covered in packing tape because otherwise they would get soggy," Lycopolus says. "They've been wonderful to deal with."
Effective packaging not only tells buyers how much you care about them and the environment, but it's also critical in protecting your reputation.
According to one survey, 58% of consumers receiving a damaged or broken product from an online order say they would either consider switching to a competitor or dropping that retailer altogether.
Tip:
Packaging matters. Done properly, it can transform consumers into social media brand ambassadors. Close to two thirds of all respondents in a recent report say that they would share the product image on social media if they thought it looked nice.
Expanding product offerings and partnerships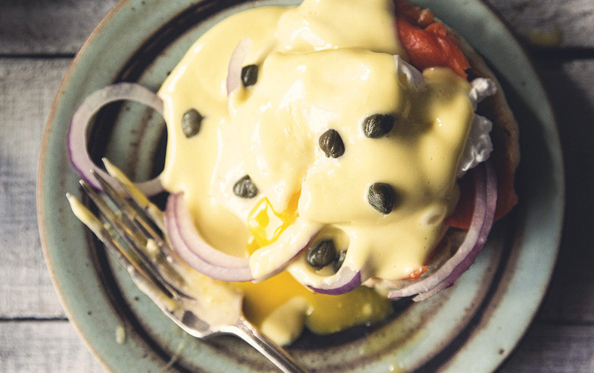 What's up next for Olive the Senses? The couple will continue to build their online store to serve connoisseurs around the globe, emphasizing their unique value proposition – the freshest and most flavourful extra virgin olive oil available. In an industry fraught with counterfeits and lower-quality supermarket brands, this carefully curated approach should be a key advantage.
They also plan to expand their online product offering by working with other culinary enthusiasts. "Our goal is definitely to connect with more up-and-coming artisans and work with them as much as possible to give them an outlet for their wares online," Lycopolus explains.
Putting together a subscription box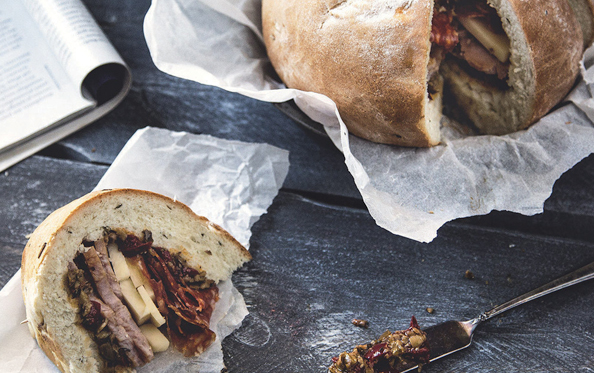 They're set to add a monthly subscription service to their e-commerce channel, a move they expect will create more site traffic and help broaden their product mix. But this initiative won't be without its challenges.
Within the subscription box industry, there are three main market approaches: replenishment (e.g. Dollar Shave Club or Harry`s), sampling/discovery (e.g. Birchbox or Hatchery) and curation (e.g. Graze or Goldbely).
The best subscription services have an element of personalisation that reminds buyers you understand their needs. When the package arrives, with its wares tucked into a custom box, it makes them feel unique.
Often that box contains products that shoppers can't easily get elsewhere and expect to be different each time – an expectation that can be difficult to satisfy.
Nonetheless, a subscription service is a good way to predict volume and demand in advance, allowing smaller e-retailers to buy just the right amount of product and reduce wastage, maintains Philip Wilkinson, founder of Kopi, a subscription gourmet coffee business.
Tip:
Start slow and build up a variety of partnerships. Rapidly growing e-commerce sites often struggle with issues of scale, scrambling to source enough ingredients or diverse products to meet demand and keep virtual shelves stocked.
Never miss an issue
We'll deliver physical copies of future Delivering the Online World magazines to your door.
Sign up now