Contending with growth challenges in the face of rising digital costs, data privacy and third-party cookie unknowns, more brands are seeking out direct solutions with an eye on the first-party data advantage. And, as the DTC competitive edge fades in a digitally mature landscape, companies are focused on where they can tap into additional value.
That additional value will come from building omni-channel, first-party relationships, which cannot be made through the traditional digital menu of e-commerce, social and email alone. Direct channels are diversifying, offering more opportunities than ever to create meaningful connections. Brands will need to follow suit and diversify their approach to direct.
Marketers know there's a lot of value in direct. But most conversations around one-to-one (marketing, CX or commerce) are focused on digital. There are many ways to go direct. It's not a digital-only proposition – especially in an omni-channel value equation.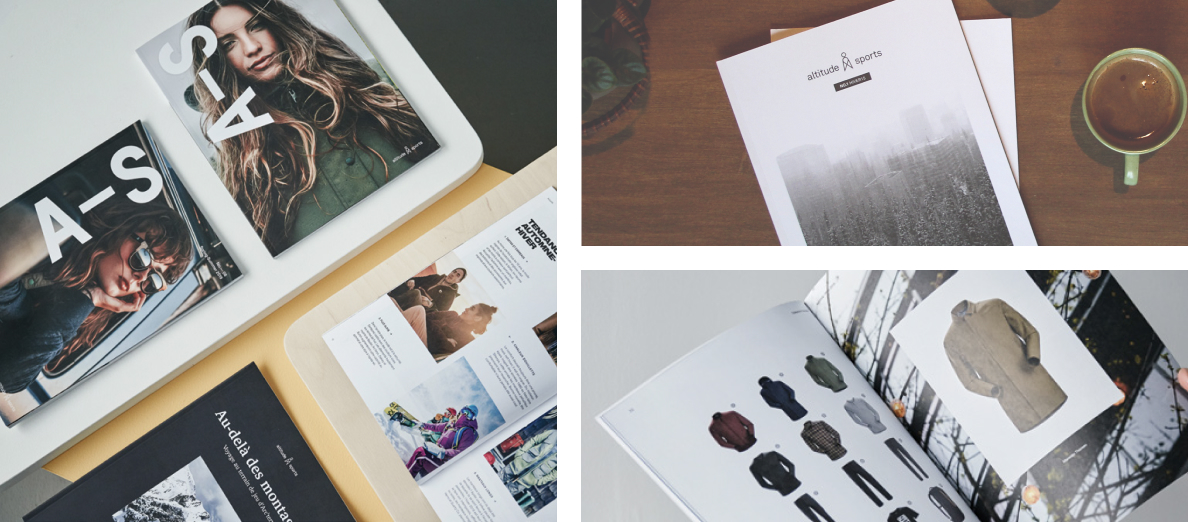 Diversifying with direct mail
Growth ceilings become an issue for all brands at some point, where what you are currently doing is no longer achieving what it needs to – it's maxed out. When growth taps out in existing investments, it's time to look to integration and diversification for additional value. The 2021 Association of National Advertisers (ANA) Response Rate Report found that all direct media are set to see increases in use in the next year, including direct mail, which saw a 5 per cent lift in volume in 2021 (U.S.)
Brands looking for the direct advantage, including DTC ones, are discovering the natural opportunities in direct mail as digital-only strategies become less effective (more costly, less reliable, less impactful) and the value of putting something physically in people's hands increases.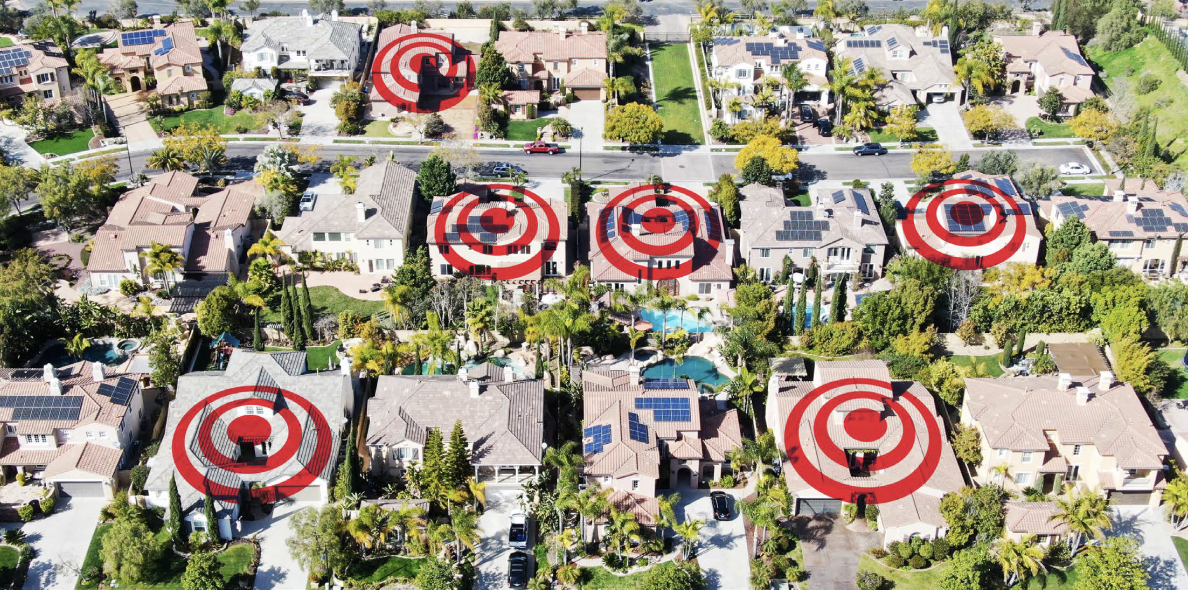 A natural fit
How does direct mail fit into the one-to-one commerce equation? Naturally, of course. The channel knows a few things about what it takes to go direct. That's because direct mail has been at the forefront of the one-to-one game for a long time. It has set the groundwork for performance marketing, addressability, geotargeting, lookalike audiences, A/B testing, data-driven, the use of behavioural economics in marketing and more.
It's not just its one-to-one marketing prowess that wins the day; it's its capability to be used like an owned channel in the brand ecosystem. Think of direct mail as a direct-to-consumer channel that offers bespoke, connected value to shopping, marketing personalization and the customer experience in a physical format.
A natural fit in the evolving one-to-one commerce landscape, direct mail connects online and offline for more omni-channel opportunities.

Omni-channel bridge
In "How Direct-to-Consumer Brands Can Continue to Grow," Harvard Business Review points out that when it comes to deepening customer relationships and pursuing growth, omni-channel is about value addition, not cost reduction. Channel and customer experience diversification are integral to forming an omni-channel direct approach. It's also what 85 per cent of consumers prefer – they expect and appreciate a blend of digital and physical engagements from brands.
Direct mail has always been data-driven, but now it can be plugged into digital channels, content and other media in various ways. It has come online to provide an even greater range of utility within the customer journey, bringing our online and offline realities closer together.
It's a natural fit in the evolving one-to-one commerce landscape, particularly when we consider the role of the home in the customer journey (in my home, at my doorstep, near my home). If COVID-19 accelerated digital transformation, it equally lit the home and its role in the customer journey.
The home context is becoming an increasingly stable and essential place to reach and influence people within the customer journey. Direct mail provides opportunities to connect online with offline to deliver more value and create omni-channel models that give brands greater ownership over the customer experience and more tools to engage people in first-party relationships.
Although numbers vary across consumer studies, we've always known that the home is an influential place to reach and engage people. A 2019 commissioned study by PebblePost found that 88 per cent of key purchase decisions involve the home – 82 per cent, 91 per cent, 94 per cent respectively for retail, financial services and automotive. The study also verified that direct mail:
Drives consideration and plays a central role in the path to purchase.
Speeds up conversion.
Attracts highly engaged shoppers who spend, research and evangelize more.
These findings suggest that direct mail media can create additional value for any brand looking to add or diversify direct channels in their marketing mix.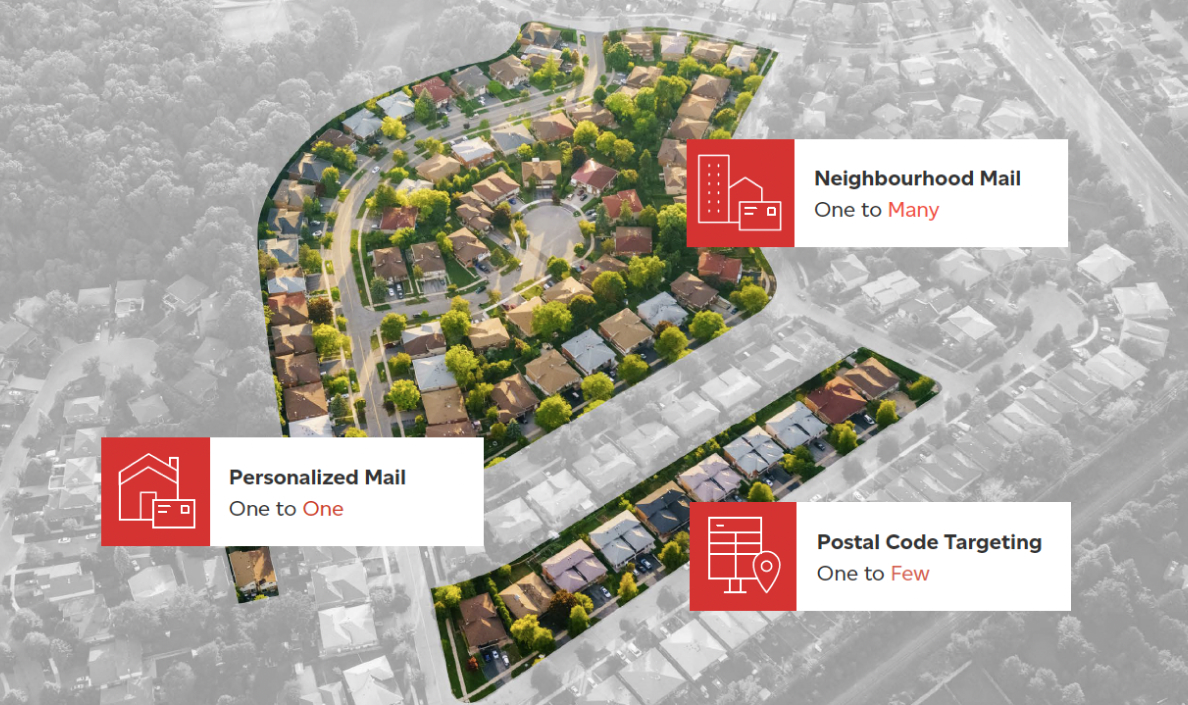 Direct mail creates additional omni-channel value
Marketing has always ranked right message, right people, right time as a priority, no matter the medium. According to the media research company Ebiquity, direct mail excels at this. As the home becomes more central to the customer journey, direct mail's ability to deliver on this has only strengthened.
Postal code data complements first-party data to create more sophisticated targeting profiles and more relevant and personalized messaging and content. This data also provides a privacy-forward way to target people and integrate second- and third-party data for better identity resolution and lookalike profiles. Combining data and technology makes direct mail more trackable, responsive and connected to the customer journey. The channel can serve dynamic offers and content via programmatic and variable printing. And through tech tools, the medium can connect to digital content, events, physical retail formats and customer service.

Brands are struggling to get attention and meaningfully connect. According to Modern Retail, "More brands are turning to direct mail as a way to diversify from other advertising channels. Polly Wong, president of marketing firm Belardi Wong, which specializes in direct mail, said there is more appetite for the medium than ever before." Neuroscience research has found that direct mail, as a tangible medium, feels more personal and creates a stronger emotional connection than digital marketing. The intimacy of the channel and the ability to appeal to the senses make it easier to captivate an audience. Custom formats and creative versatility create space to tell the whole brand story in ways that are different than digital. For instance, catalogues engage people more deeply in the brand and product/service exploration and evaluation, which hastens conversion.
---
You might also like:
---
Direct mail leads direct response media ROI, with an index 10 per cent higher than SMS and 19 per cent higher than email, according to the 2021 ANA Response Rate Report. It's valuable to note that direct mail is the only physical channel in the direct lineup, providing a solid complement to direct digital media and communications channels. A report by SeQuel Response, a direct marketing agency, highlighted the following example of how direct mail activates additional value: "Looking to grow, a home service brand was eager to establish a significant DTC presence in the direct mail channel. The brand activated its mailing list to target prospects via email and Facebook before, during, and after the direct mail in-home window to enhance offline campaign performance further. The multi-channel strategy lifted sales rates 120 per cent and decreased CPAs by 43 per cent."

Direct mail creates additional omni-channel value
McKinsey has distilled three strategies (existing on a continuum) of how brands pursue omni-channel DTC: commerce, personalization and ecosystem. Direct mail has a natural role in creating additional value within each of these scenarios. Here's a look at how.
Discover/consider
Commerce
Elevate product and offers (better attention, perceptions of quality), enhance product exploration and evaluation
Personalization
Increase messaging relevance and timing with postal code data and programmatic targeting
Ecosystem
Provide dynamic offers based on integrated first-party and postal code data

Purchase/enjoy
Commerce
Create integrated shopping shortcuts –connecting marketing to purchase
Personalization
Have omni-channel content support purchase and postpurchase enjoyment
Ecosystem
Enhance customer experience throughout the entire customer journey
Engage/advocate
Commerce
Support loyalty programs with deeper engagement, incentives and social sharing
Personalization
Support post-purchase engagement with relevant content based on preference and behavioural data outside of the transaction
Ecosystem
Support UGC, community access and new experiences in an intimate, tech-enabled format
This is an abridged version of an article that originally appeared in the 2022 ONE-TO-ONE Issue of INCITE.
Rethink your playbook
Read this article in full to see how various industries can reduce digital dependency and use direct mail to create more omni-channel opportunities.
Download the issue